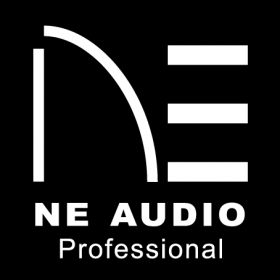 請與我們聯繫
New Energy Audio & Lighting Limited is a consultative engineering firm specializing in pro-audio & lighting project's coordination and installation. Formed in 2002, New Energy has experienced rapid growth in its primary market segments, providing solutions to the broadcast, entertainment, corporate and public sectors.
The success of New Energy is a result of company's strong commitment to thoroughly analyze the needs of the client, satisfy these needs through high quality engineering, and ensure full value for the client through stringent control of all areas of the implementation and commissioning process.
To facilitate this commitment, New Energy has assembled a team of specialists fully versed in such diverse fields as: pro-audio, lighting, video equipments, computer systems and facilities infrastructure.
Equipped with the latest technology and knowledge, our team has hundreds of designed and constructed projects.
New Energy's engineering team is highly-trained and dedicated. This group is apprised if the latest research and development to ensure that the company's programs remain at forefront of the industry. To this end.
New Energy is uniquely positioned to assist corporations and institutions in their pursuit of efficiency and effectiveness through the use of new technology.